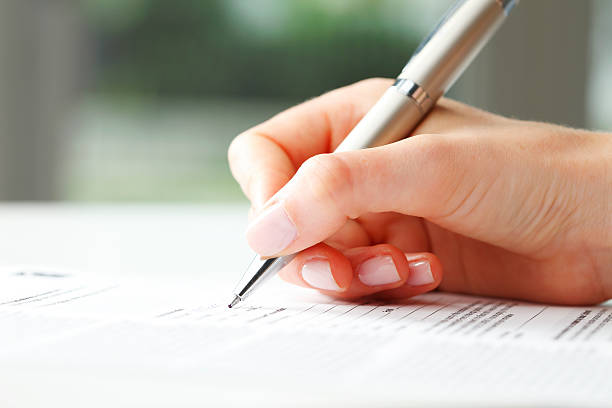 It is assumed that you are employed in a mainland company based in the UAE. It is further assumed that due to the Covid-19 pandemic, your employer considers to place you on unpaid leave for two weeks in a month for the next four months with reduced salary. Therefore, the provisions of Federal Law No. (8) of 1980 regulating employment relations in the UAE (the 'Employment Law') and the provisions of Ministerial Resolution No. (279) of 2020 concerning the employment stability in establishments of the private sector during the application of precautionary measures to control novel coronavirus outbreak ('Ministerial Resolution No. 279 of 2020') are applicable.
It should be noted that an employer in the UAE may call upon an employee to avail of unpaid leave if the employer is affected by the Covid-19 pandemic. This is in accordance with Article 2 of the Ministerial Resolution No. 279 of 2020, which states: "Establishments affected by the precautionary measures referred to above, who wish to reorganize its employment relations, shall take the following measures gradually and in agreement with the non-national employee, as per the following:
1. Apply a remote working system.
2. Granting a paid leave.
3. Granting an unpaid leave.
4. Temporarily reduction of salary during the mentioned period.
5. Permanent reduction of salary"