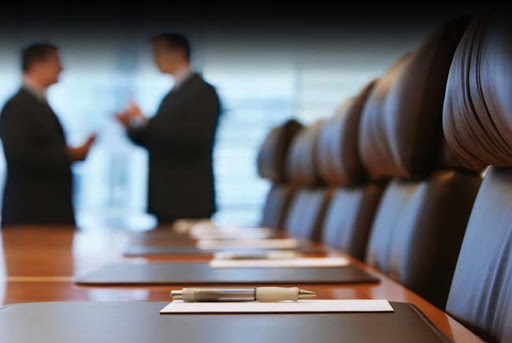 Arbitration and Mediation
I seek, first and foremost, to practice a philosophy of &nbspdispute avoidance&nbsp. This involves anticipating areas of conflict with our client &nbsps objectives before they appear. Nevertheless, should disputes arise, I along with my company lawyers have extensive experience in representing clients in arbitration and mediation proceedings and other private alternative dispute resolution processes.
The negotiation of any international contract should include a thorough discussion of dispute resolution procedures. As arbitration has become a popular dispute resolution mode in many jurisdictions, including the UAE. This is due to the import of customary business practices in the U.A.E. and the fact that arbitration allows national and non-national partnerships greater room to maneuver by lending weight to their intentions in Contracts as opposed to strictly applying the Law.
We consistently creative application of a broad range of binding and non-binding alternative dispute resolution mechanisms.
We are familiar with the techniques of structured negotiation, helping the parties to large contracts establish a formal strategy of communication and commitment, and facilitated negotiation.
I am well versed and are fully conversant in all forms of mediation and arbitration.