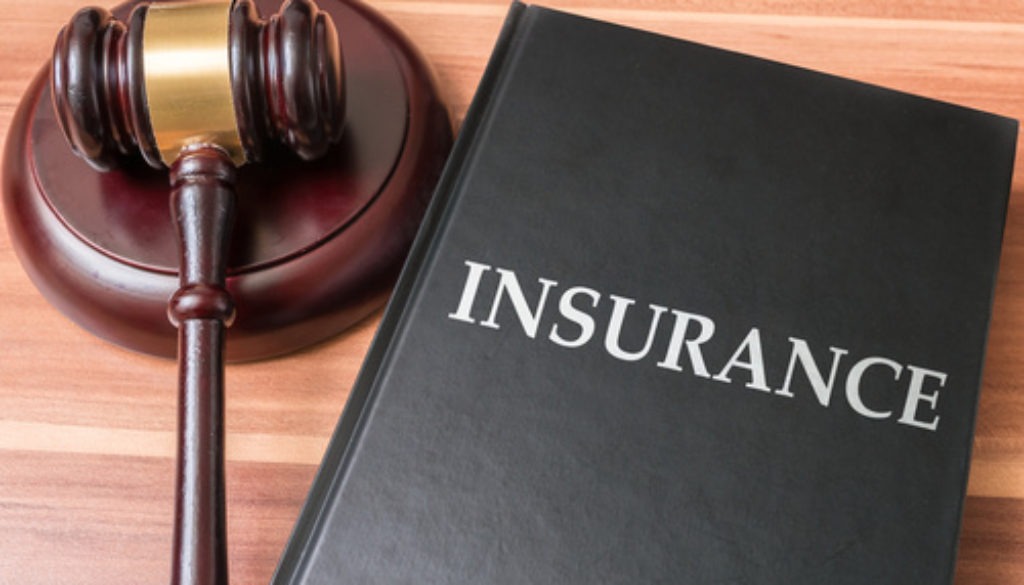 Insurance Laws
UAE Insurance Law deals with the formation and enforcement of insurance policies and claims. The law suggests the parties to settle the disputes amicably or through the Emirates Insurance Authority before approaching the Court.
We Provide Legal Services for Flexible Rates
In the area of insurance law, I assist and represent our Clients on matters relating to compliance, enforcement, and litigation in the field of insurance law for reasonable and flexible rates.
I also render services with respect to negotiating settlements and representation in arbitration and litigation matters.
My Services include,
Providing legal assistance, advice, and further assistance on public liability, workers' compensation, health insurance requirements, and a lot more.
Providing general advice related to insurance for various companies and individuals.
Mediation and arbitration services if the matter can be resolved before the filing of cases.
Our firm represents the Clients before Courts to recover all type of claims.