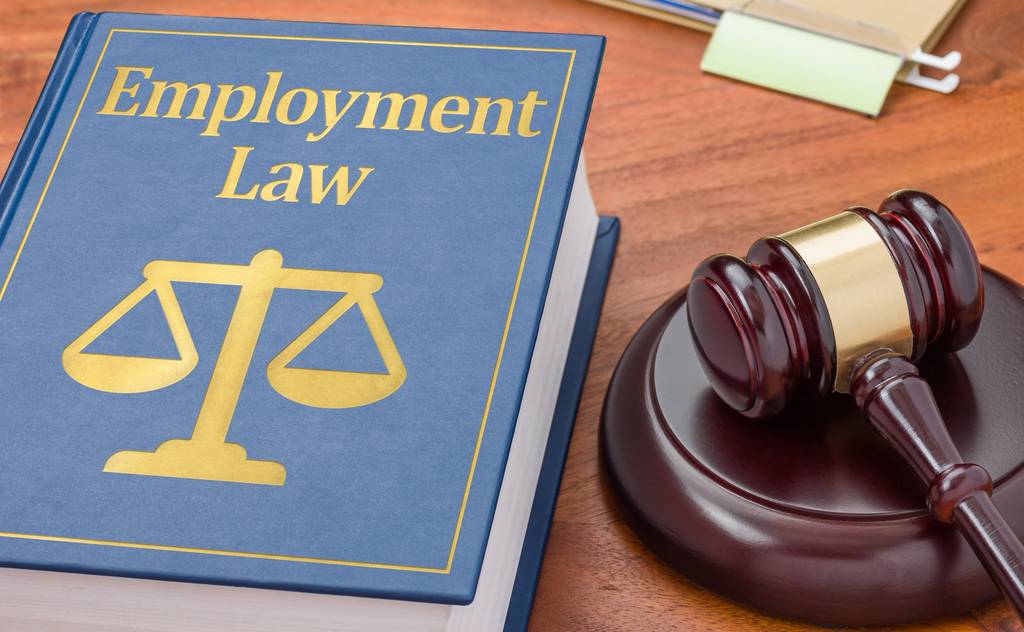 Labour Law & Employment Cases
In the Global Economy, we are living in, and in a highly professional business environment in a country like UAE, managing relationships at the workplace is a vital part of every company&nbsps business strategy. Careful human resources planning and management require adopting sound employment policies. Such policies in fact have a great influence on a company&nbsps performance and standing in the market.
I along with my senior Advocate provides legal advice to all employees, and companies operating in the UAE, and human resources managers, on employment-related matters.
Our attorneys have represented clients in a wide area of disputes, including unfair dismissal, termination for redundancy, claims for post-termination entitlements and gratuity, enforcement and contesting of employment contracts, including confidentiality and non-competition clauses, discrimination and harassment claims, wage claims as well as other disputes arising out of the employer-employee relationship.
I along with our lawyers are well versed in handling employment claims across UAE Courts of all jurisdictions. services include:
Employment Contracts
We draft and review employment contracts. Our employment contracts take into account your business objectives, the nature of your business activities, location and licensing authority (mainland or free zone company), the position offered to the employee, and seek to accommodate all your business needs and requirements.
Non-competition and confidentiality clauses
We advise companies on the non-competition and confidentiality provisions in employment contracts or other documents signed by an employee, and ways to enforce such provisions within the legal framework applicable in the UAE, and case law. We further draft and incorporate such provisions in your contracts in a professional manner that ensures the enforceability of the provisions in UAE courts, and prevents an employee from working for a competitor upon the termination of his contract, or soliciting the ex-employer&nbsps clients and employees.
Breach of Confidentiality
Our lawyers understand the need to protect the confidential information and trade secrets of our clients and are well versed to deal with cases related to breach of confidentiality agreements or covenants that are part of the employment contract or ancillary documents, to protect the interests of our clients.